We Are Here To Help YOU
From small business, to mid-size, to enterprise, our team has the knowledge and experience to find a solution to fit the needs of your organization. Check out some of our success stories below.
THE SITUATION
A regional convenience chain needed to bring consistent, reliable connectivity to 30+ sites. It was critical to build the solution as one project and go live with all sites together, as opposed to one at a time. Multiple rural locations with several significant build costs challenged the cost and timing.
THE SOLUTION
WAVE worked with several providers and built a creative strategy to group together sites and go live dates. We built in managed "hands off" tech support for the network that both brought around-the-clock care and reduced the need to grow the in-house IT team.
THE OUTCOME
This $400k construction project for sites across the midwest was transformed into one, combined solution with minimal installation or upfront cost for the client. WAVE built a connectivity solution with managed security and support that worked for all locations on the same network.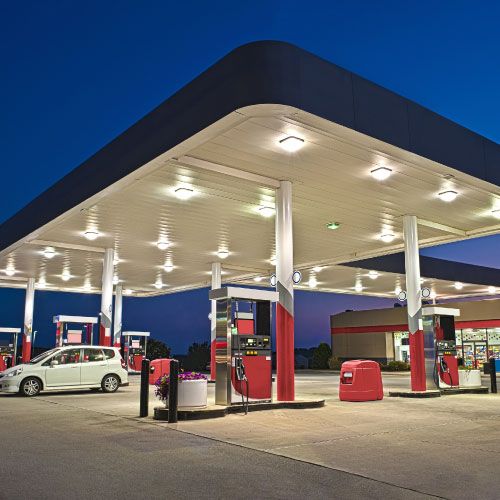 THE SITUATION
An 8-site rural bank in the midwest was looking to improve speed of transactions for employees and customers. They also wanted to increase data security on their new network. The rural market drove tough build costs and timeframes.
THE SOLUTION
WAVE explored the landscape of options and found a solution connecting all sites on one provider network for one bill, one number to call. We layered in managed security to protect customer financial information. And all at a lower monthly spend.
THE OUTCOME
The new network tripled speed at all 8 locations, added managed security and data privacy, all while saving the customer 20% a month on their overall bill.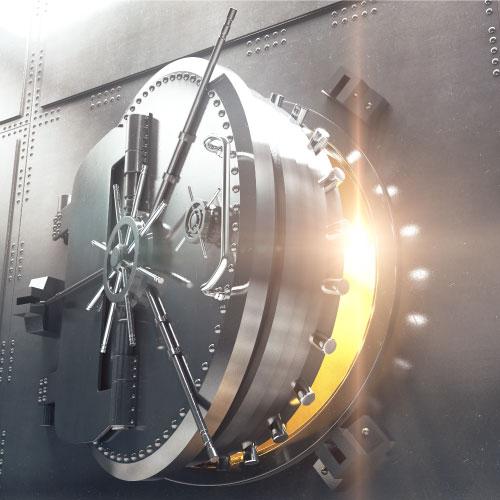 THE SITUATION
A 7-site distribution company had installed a cloud voice solution that didn't meet their needs. The team struggled with call quality, customer service, functionality options, and a high cost.
THE SOLUTION
WAVE investigated options and moved all sites to a world-class cloud service solution. The new provider has been at the top of the cloud voice world for over a decade, and is known as the most reliable unified communication as a service (UCaaS) on the market.
THE OUTCOME
WAVE delivered a solution that fit the clients' needs: we upgraded the physical phones, which increased functionality and significantly increased call quality — all at a better price.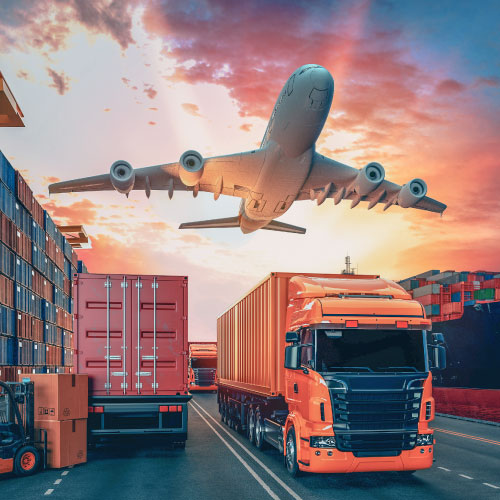 THE SITUATION
A large medical facility struggled with old technology—24 analog voice (POTS) lines, multiple fax lines, a mix of T1 and analog service, and underwhelming value for the monthly spend. Their internal team planned to move their EMR and billing system to a cloud-based solution for security and reliability, and found their old connection technology couldn't handle the work.
THE SOLUTION
WAVE plugged in the right provider. The facility replaced copper and analog services with fiber optic and cloud service for reliable, consistent connectivity and data transfer and the ability to work in their cloud EMR system in real time. This ensures full electronic medical records protection and best practice firewall and medical security, including HIPAA-compliant faxing.
THE OUTCOME
The facility increased internet speed by 100x and created 99.999% uptime for real-time data entry into EMR and billing systems. We increased the number of telephony options while streamlining telephony traffic by moving lines to a PRI service. All the increased connectivity and functionality with no increased cost.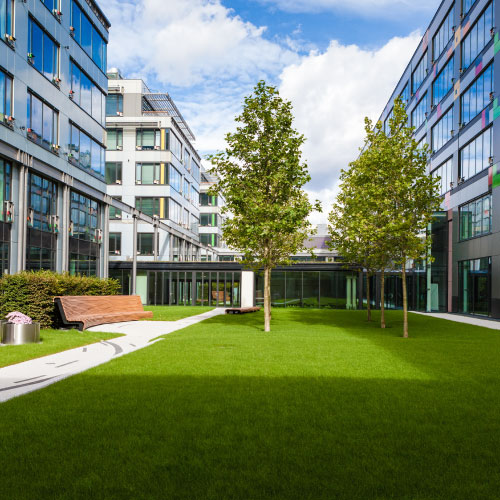 THE SITUATION
A research center in the heart of a west coast metropolis needed a significant dedicated bandwidth upgrade from 200M to 5G. Their IT team tried several times to identify the major providers in the area to request an upgraded connection. They couldn't find anyone who wanted to help them through a challenging, time-consuming bid and build process—some wouldn't even email back.
THE SOLUTION
WAVE gathered the requirements, then leveraged proprietary technology to identify every fiber line and end-point connection within a mile radius. Our team then dug in with each nearby provider and negotiated best-quality proposals from each. WAVE delivered the three leading value-add proposals to client leadership, who were able to make a well-informed choice.
THE OUTCOME
One executive asked "How did you make this happen? We've been trying for two years with little to no success." The research center now collaborates and shares data at blazing speeds to stay on the cutting edge, all with the security of a Tier 1 fiber connection.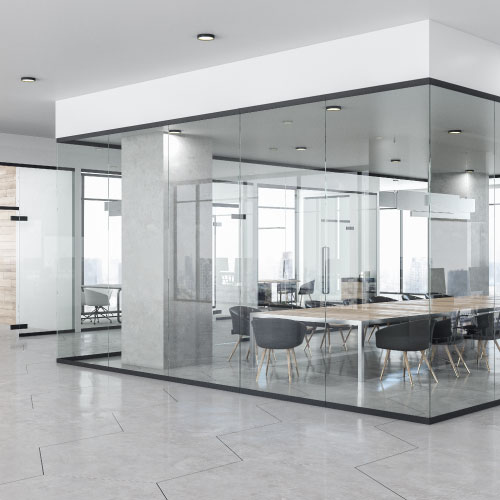 What Do Our Clients Think?
"I spent weeks researching possible vendors for our new phone system and was getting absolutely nowhere. Jay and his team came in, let me vent and explain what we were trying to do, and they were able to present me a couple of options a couple days later. Only wish they could give me back the weeks I wasted!"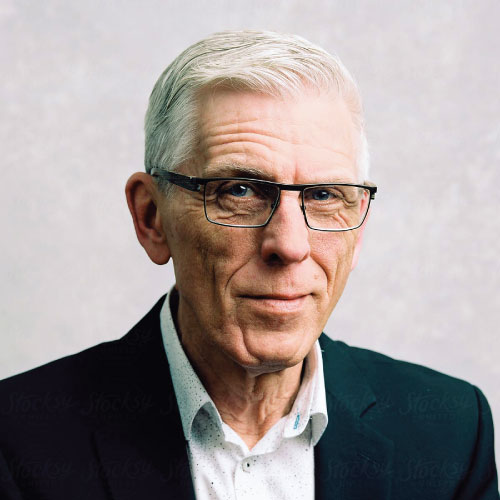 "I need you guys. There simply is not enough time in the day to do my normal job and also plan and implement a new cybersecurity plan. Being able to trust you to take my needs and bring back solutions that meet those needs has been invaluable."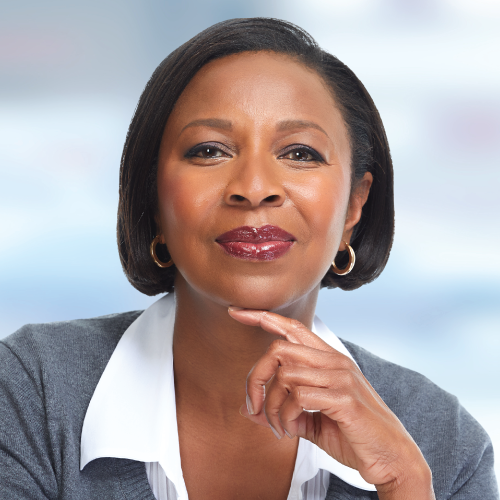 "The idea of converting our phone system to the cloud when we have been using on on-premise system for ever was intimidating, but our contact center is operating at a whole new level now that we are able to leverage all of the amazing new options that Dialpad brings to the table. Thanks for helping us see the future Jay!"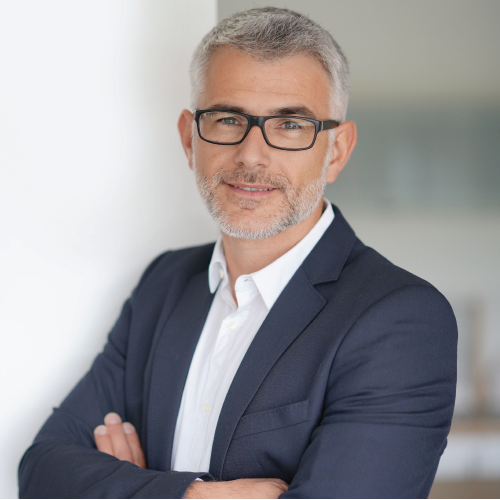 Robert K.
Contact Center Client
Save Time & Money. Let Us Do The Work.
Give us an opportunity to dive in and truly understand your business so we can do the leg work, and then bring to you the best possible solution at the best possible price. It's that simple!