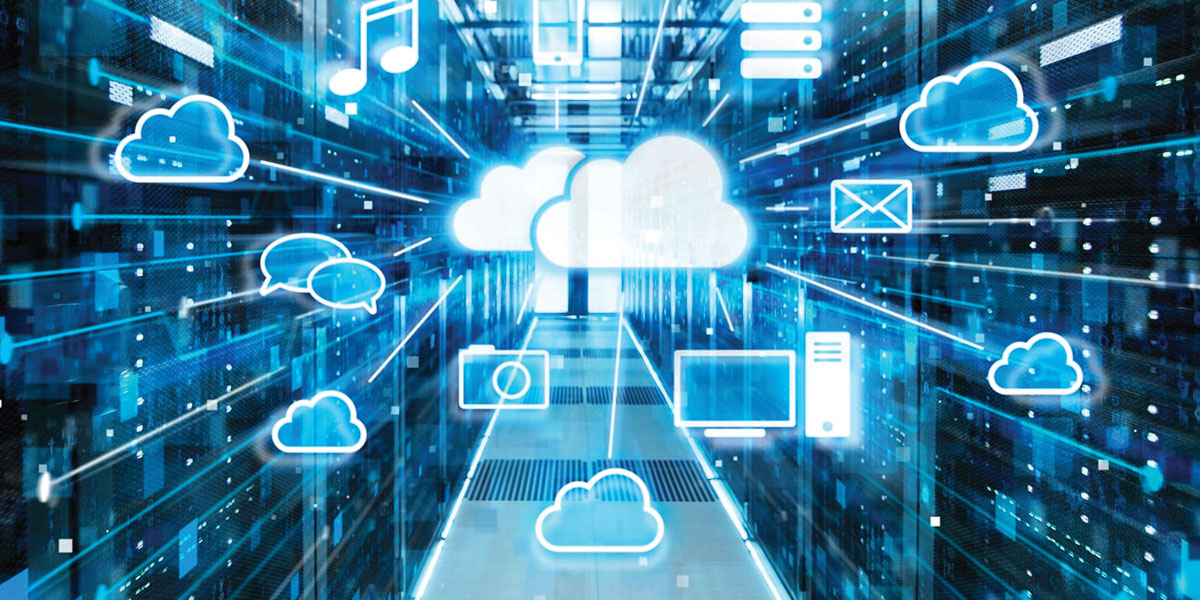 Move Your Data To The Cloud NOW
Experience enhanced connectivity, upgraded infrastructure, and top-notch services.
Witness a surge in IT efficiency as operations become streamlined.
Enjoy the benefits of reduced overall expenses while still maintaining optimum performance.
Rest easy knowing that your valuable data is protected and potential risks are mitigated effectively.
Benefits of Cloud Data Services
Controlled Climate Conditions
Network and Private Cloud Connectivity
Scalable Power Solutions
Multi-Layer Security
Public Cloud Connectivty
Moving data to the cloud empowers businesses to securely house their existing hardware in cutting-edge data center facilities, guaranteeing unwavering reliability through redundant power, cooling, and connectivity. These state-of-the-art data centers also provide a home for cloud service providers, offering seamless access to additional capacity with just a simple cross-connect. Customers can effortlessly tap into the limitless potential of the cloud whenever needed or seamlessly transition their hardware as it reaches the end of its lifecycle, all within a true hybrid-cloud setup.
Chances are a lot of this is foreign or are only slightly familiar topics. We can help!
What Do Our Clients Think?
"I spent weeks researching possible vendors for our new phone system and was getting absolutely nowhere. Jay and his team came in, let me vent and explain what we were trying to do, and they were able to present me a couple of options a couple days later. Only wish they could give me back the weeks I wasted!"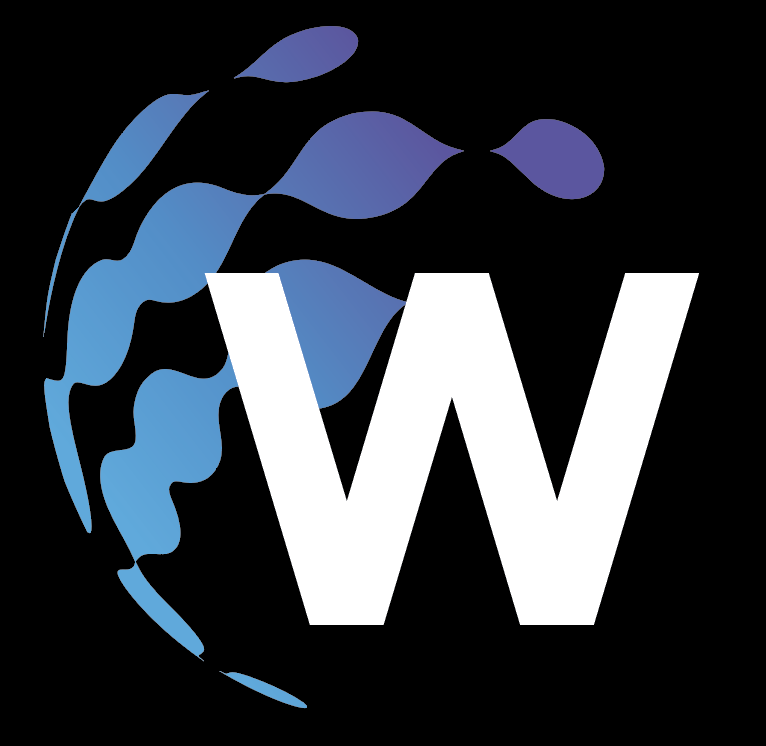 "I need you guys. There simply is not enough time in the day to do my normal job and also plan and implement a new cybersecurity plan. Being able to trust you to take my needs and bring back solutions that meet those needs has been invaluable."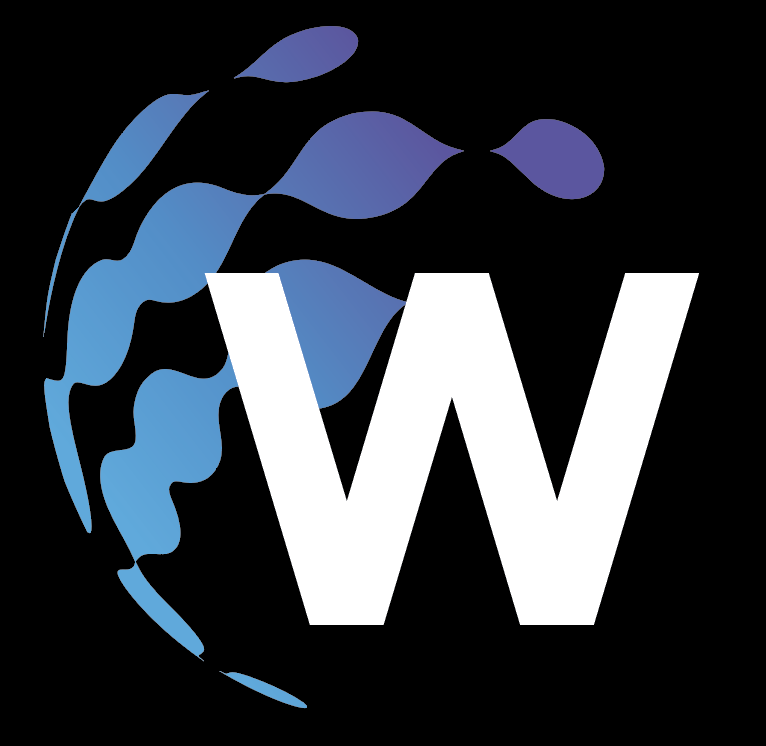 "The idea of converting our phone system to the cloud when we have been using on on-premise system for ever was intimidating, but our contact center is operating at a whole new level now that we are able to leverage all of the amazing new options that Dialpad brings to the table. Thanks for helping us see the future Jay!"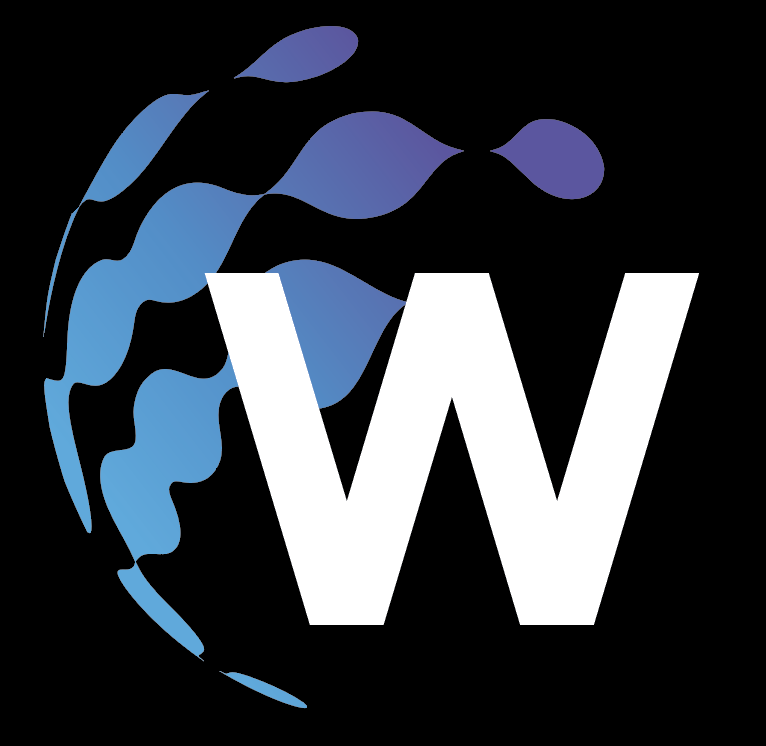 Robert K.
Contact Center Client
Save Time & Money. Let Us Do The Work.
Give us an opportunity to dive in and truly understand your business so we can do the leg work, and then bring to you the best possible solution at the best possible price. It's that simple!