Decades Of Experience Building Solutions Just Like Yours
of CEOs Claim Their Phone System Is One of Their Urgent Priorities
Per An IBM Study, Is The Average Cost of A Data Breach
of IT Leaders Will Cease Buying On-Premise Telecom by End of 2021
Does your team possess unique strengths that differentiate your organization and contribute to your success?
At WAVE, we specialize in understanding our clients needs and excel at connecting teams with the perfect providers to fulfill those needs. With our decades of experience, trust us to listen to you, comprehend your situation, and craft a tailored solution. Consider us your go-to for seamless connectivity, cloud services, cybersecurity and more. Let us handle the details while you focus on what you do best.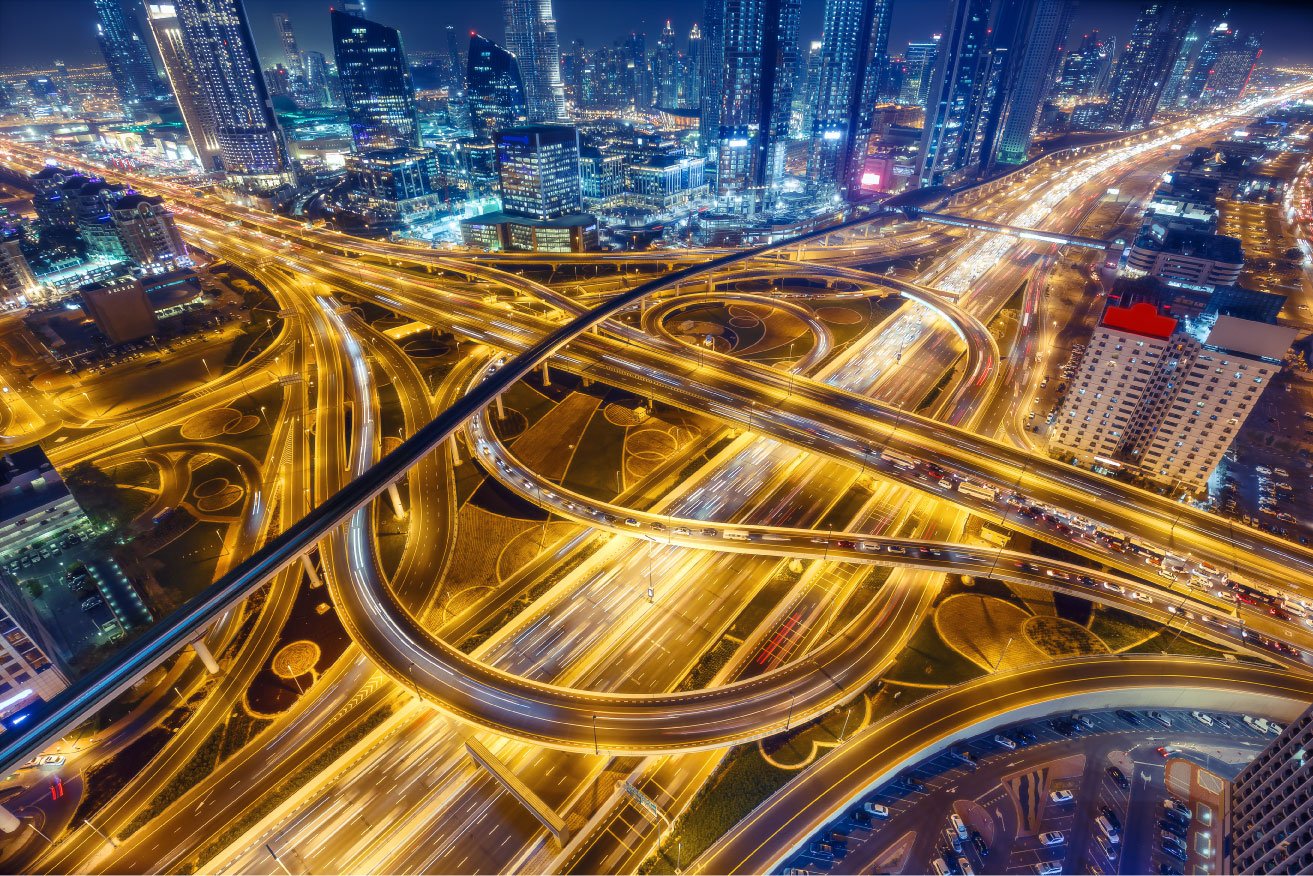 Making The Complex More Simple
We bring 80+ years in Internet and Telephony
Providers use fancy branded names to make their services sound unique. We simplify that.
Technicians speak in IT shorthand, operating center employee billing codes, and similar jargon. We clarify it.
When you need phone systems that are HIPAA compliant, or security to protect your Electronic Health and Medical Records, we know that not all services fit the bill—and we know who does.
Tap us and we'll leverage our expertise working with top providers. You avoid hours and hours of trial and error calling to find the right provider for your needs.
Building Contact Centers of the Future
We know cloud voice and collaboration
When you want contact center experience: the WAVE team has led Fortune 200 consumer, employee, and vendor call teams.

When you want cloud hosted voice and unified communications: we partner with 86 providers in North America, including Gartner quadrant leaders, challengers, and visionaries.

When you are ready to make a big move: we've consulted over a dozen 200+ seat call centers to find the right fit.

When you want IT experience: our team has led Help Desks resolving over 100k tickets a year.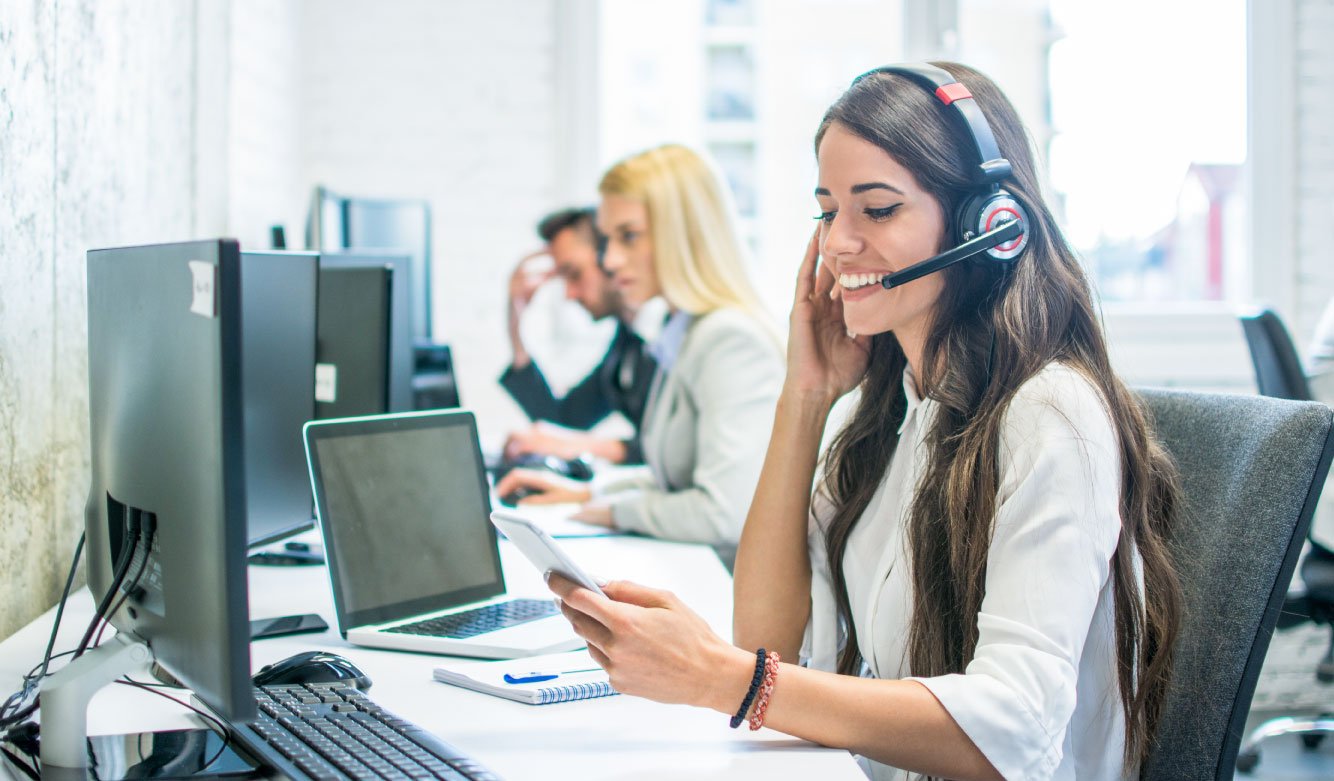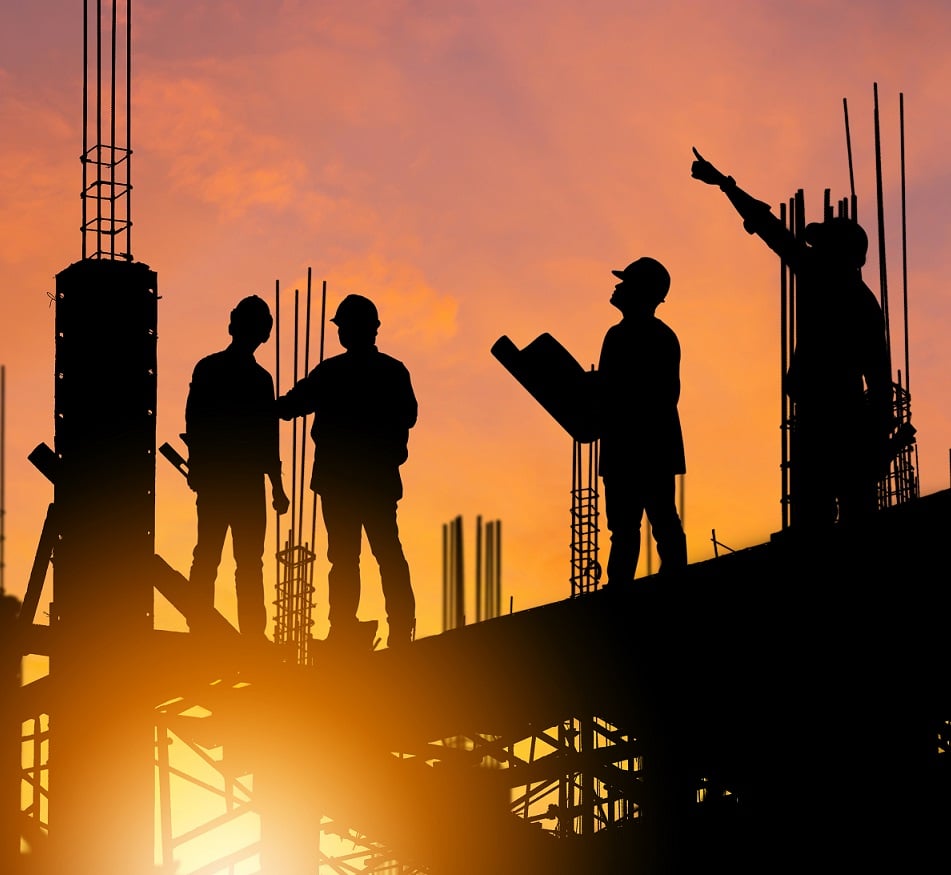 Delivering on Challenging Builds and Projects
We get deals done at your best price
Our experience has built strong relationships with provider construction teams. This helps to start your project moving sooner.

We know what's possible with an underground or overhead run of cable, and can find and drive work-arounds for your build.

We see how and when to pull in multiple providers—and how to get them working together—so you get the best solution at each site.

We negotiate with provider finance teams and understand where they can give and flex to make an opportunity happen.

We sometimes see how neighboring businesses might work together to bring fiber or cable closer, and to split or eliminate build costs.
Questions We Get Asked All The Time
Save Time & Money. Let Us Do The Work.
Give us an opportunity to dive in and truly understand your business so we can do the leg work, and then bring to you the best possible solution at the best possible price. It's that simple!