Get In Touch
Whether you are interested in discussing ways we can help your business or if you simply have questions about technology solutions, our team is here for you!
What Do Our Clients Think?
"I spent weeks researching possible vendors for our new phone system and was getting absolutely nowhere. Jay and his team came in, let me vent and explain what we were trying to do, and they were able to present me a couple of options a couple days later. Only wish they could give me back the weeks I wasted!"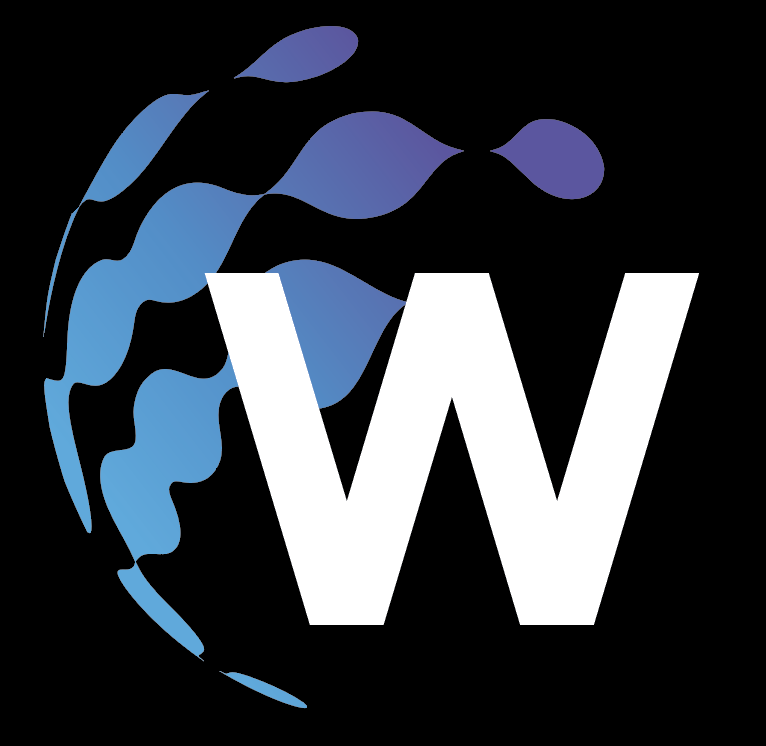 "I need you guys. There simply is not enough time in the day to do my normal job and also plan and implement a new cybersecurity plan. Being able to trust you to take my needs and bring back solutions that meet those needs has been invaluable."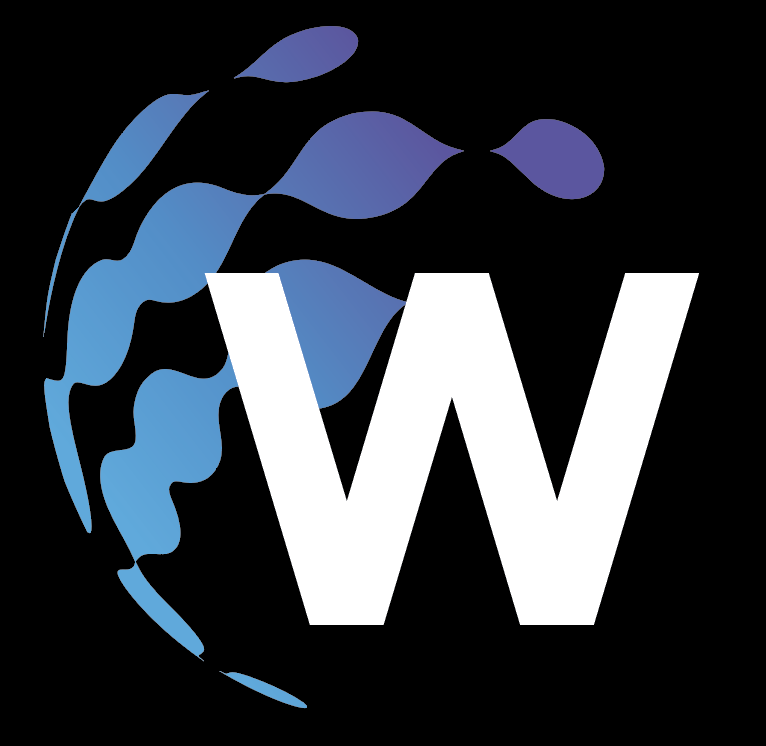 "The idea of converting our phone system to the cloud when we have been using on on-premise system for ever was intimidating, but our contact center is operating at a whole new level now that we are able to leverage all of the amazing new options that Dialpad brings to the table. Thanks for helping us see the future Jay!"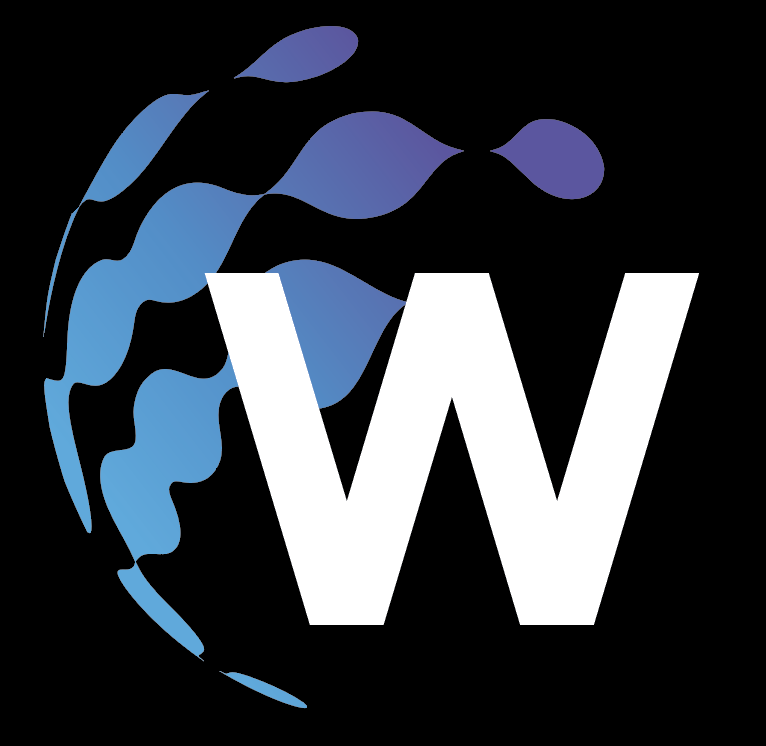 Robert K.
Contact Center Client