The Time To Move Your Organization's Telecom to the Cloud is NOW
Maximize team productivity
Boost engagement and happiness
Seamlessly connect with customers
Save on costs by consolidating platforms
Stay up-to-date with technology
Migrate telecom from a capital expense to an operating expense where it belongs
Why Unified Cloud Communications?
Efficient Collaboration
Enhanced Mobile and Remote User Experience
Flexible and Scalable to Meet Your Needs
Immediate Cost Savings and Optimized Billing
Fast Implementation and Easy Upgrades
IT Staff Can Prioritize Other Business Needs
Improved Customer Contact Experience
Faster Third-Party Integrations
Business Continuity and Security
Faster Problem Solving with Expert Tech Support
Not sure what all of these benefits mean? Let us explain further!
Mobility
Your employees can get the same unified communication experience regardless of whether they're in the office, working remotely, or logging in from a mobile device.
Scalability
Cloud flexibility provides your company the assurance its communication requirements are nimble. Add additional users in minutes, instead of days or weeks.
Survivability
Telecom traffic can be re-routed very quickly during a power outage, network outage or server failure. Moving to the cloud can reduce, and possibly eliminate, missed calls completely.
Reduced Expenses
Reduce operating costs because you don't have to invest in on-site infrastructure, pay increased energy bills or configure onsite phone system hardware.
Simple Administration
Admins can add, modify, and delete users while also upgrading and downgrading subscription needs. It's all done in real time without involving the provider.
Inter-Operability
Built on a software stack that can be integrated into your existing custom or packaged applications to improve end-user efficiency and customer experience.
What Do Our Clients Think?
"I spent weeks researching possible vendors for our new phone system and was getting absolutely nowhere. Jay and his team came in, let me vent and explain what we were trying to do, and they were able to present me a couple of options a couple days later. Only wish they could give me back the weeks I wasted!"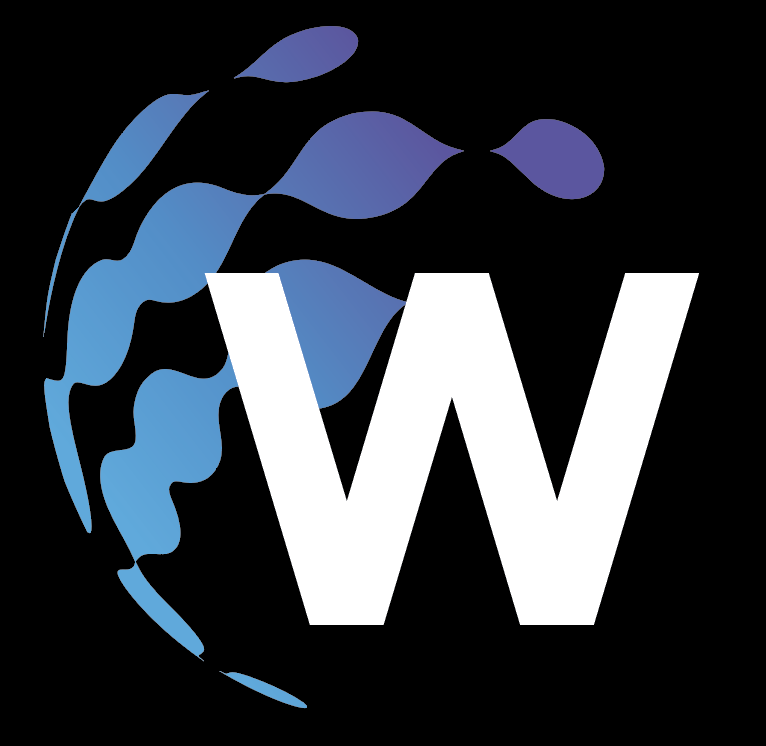 "I need you guys. There simply is not enough time in the day to do my normal job and also plan and implement a new cybersecurity plan. Being able to trust you to take my needs and bring back solutions that meet those needs has been invaluable."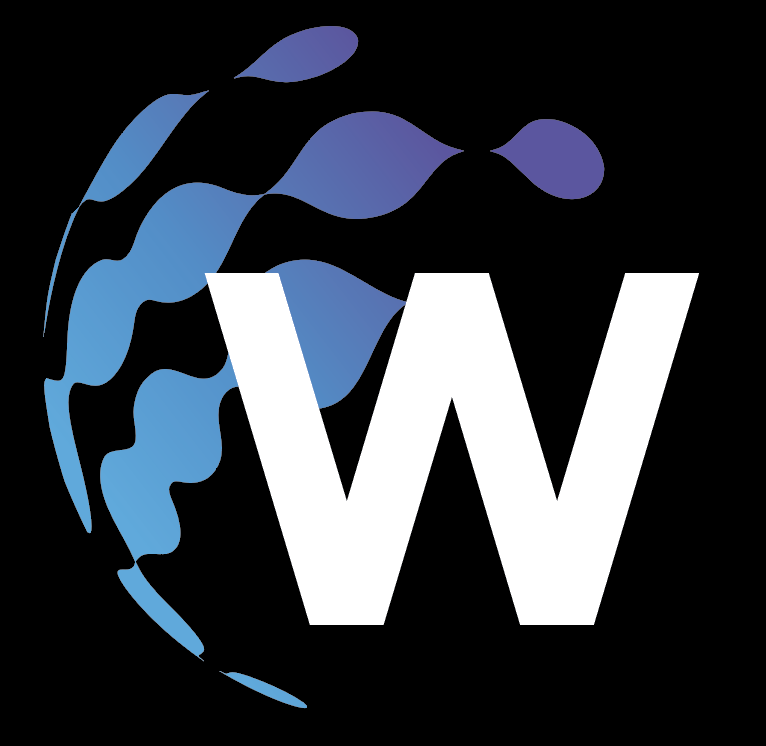 "The idea of converting our phone system to the cloud when we have been using on on-premise system for ever was intimidating, but our contact center is operating at a whole new level now that we are able to leverage all of the amazing new options that Dialpad brings to the table. Thanks for helping us see the future Jay!"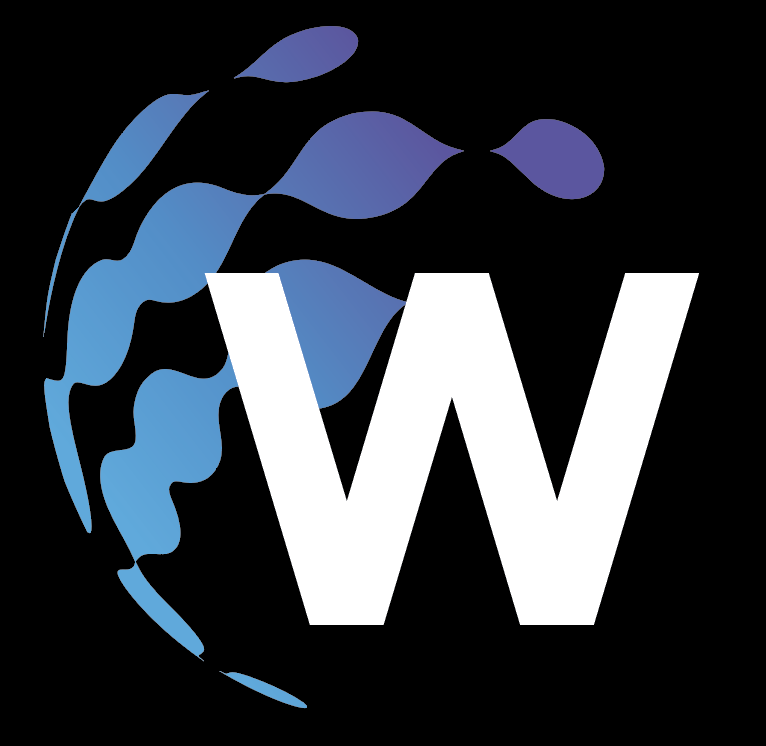 Robert K.
Contact Center Client
Save Time & Money. Let Us Do The Work.
Give us an opportunity to dive in and truly understand your business so we can do the leg work, and then bring to you the best possible solution at the best possible price. It's that simple!