The Time To Protect Your Business Is NOW
Enhance the efficiency of threat and vulnerability management

Instill a culture of responsibility by managing security across your entire organization

Stay compliant while harnessing cloud flexibility

Boost productivity by minimizing system downtime
What security products and platforms do you currently use?
How many of your IT staff are 100% dedicated to cyber security?
Have you adopted a specific security governance framework or control set?
Do you run a Security Operations Center that is staffed by trained analysts?
When was the last time you had a penetration test?
When was the last time you experienced a breach?
Do you have a documented cyber security business continuity or disaster recovery plan?
Are you familiar with how to deal with a ransomware attack?
Chances are a lot of these items are foreign or only slightly familiar topics. We can help!
Our Team Of Experts Is Ready To Help
No matter the simplicity or complexity of your needs, it is of utmost importance that you take immediate measures to avoid being compelled to take action due to problems. Allow us to provide you with effective solutions that will safeguard your business well into the future.
Penetration Testing
Continual testing of how well your system is identifying and preventing attacks.
Disaster Recovery Planning
Well documented plans for what to do and how to do it in the event disaster strikes.
Incident Monitoring and Response
Human eyes and technology monitoring everything in and out with immediate response to attacks.
What Do Our Clients Think?
"I spent weeks researching possible vendors for our new phone system and was getting absolutely nowhere. Jay and his team came in, let me vent and explain what we were trying to do, and they were able to present me a couple of options a couple days later. Only wish they could give me back the weeks I wasted!"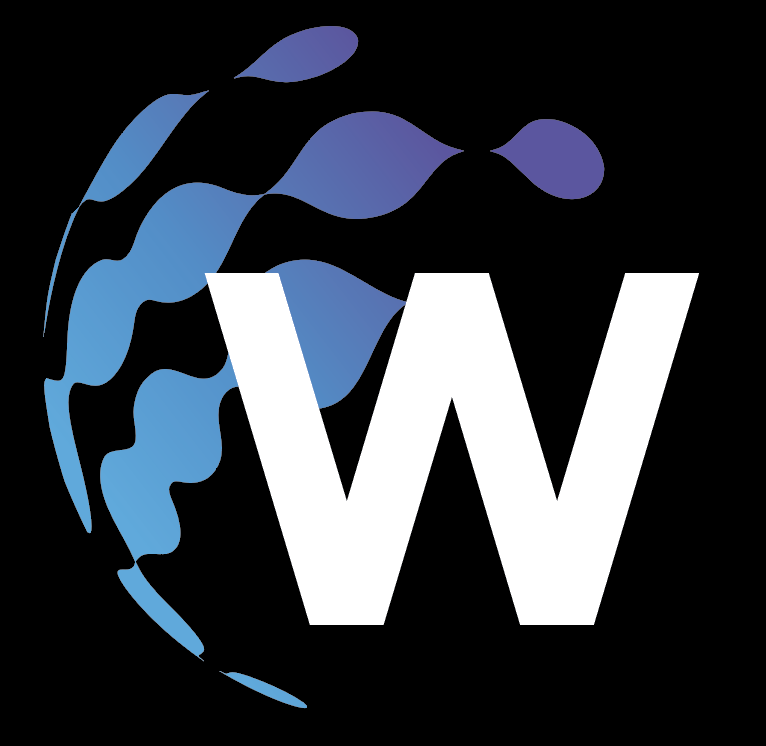 "I need you guys. There simply is not enough time in the day to do my normal job and also plan and implement a new cybersecurity plan. Being able to trust you to take my needs and bring back solutions that meet those needs has been invaluable."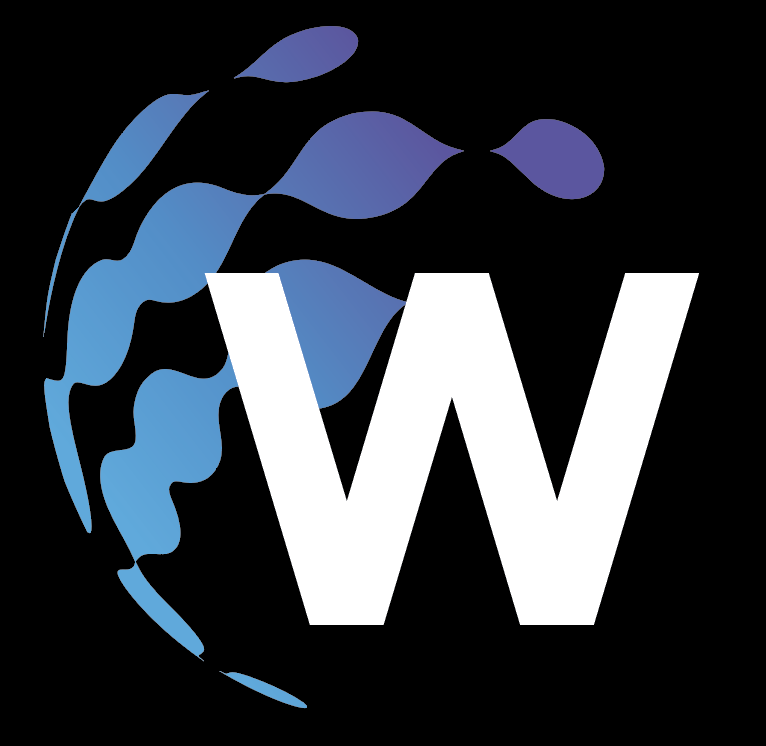 "The idea of converting our phone system to the cloud when we have been using on on-premise system for ever was intimidating, but our contact center is operating at a whole new level now that we are able to leverage all of the amazing new options that Dialpad brings to the table. Thanks for helping us see the future Jay!"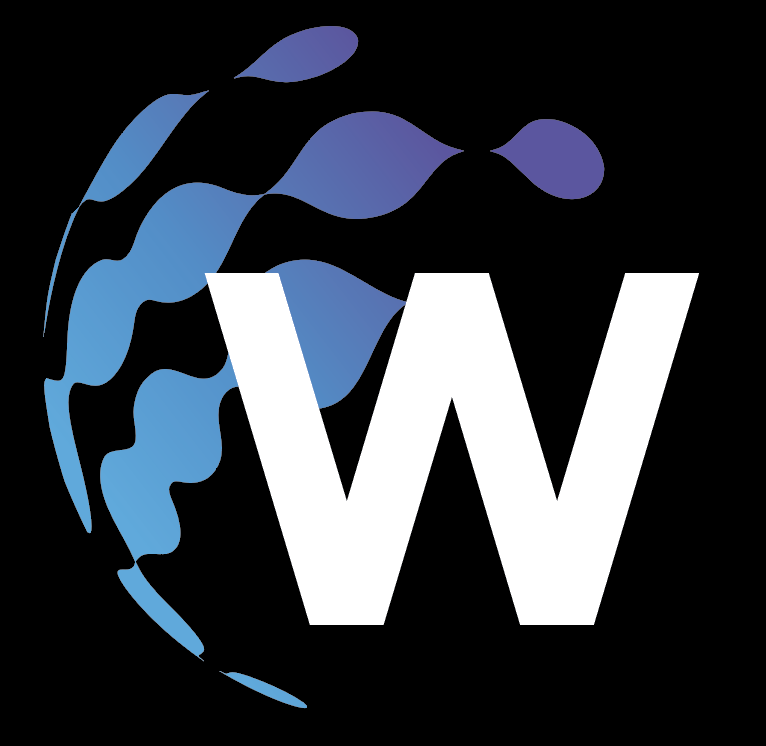 Robert K.
Contact Center Client
Save Time & Money. Let Us Do The Work.
Give us an opportunity to dive in and truly understand your business so we can do the leg work, and then bring to you the best possible solution at the best possible price. It's that simple!